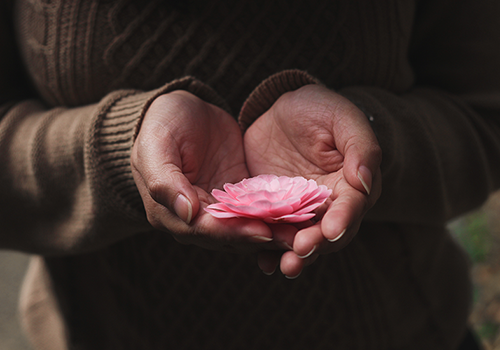 Volunteer
helps us grow
Are you looking to give back to your community? We are always looking for dedicated, caring and energetic people to get involved in our mission.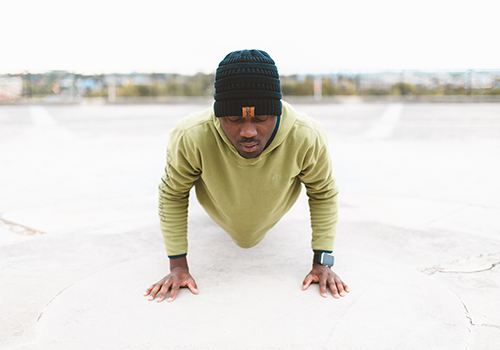 Partner
helps us teach
Do you have a passion for teaching others? Are you a yoga teacher looking for seva opportunities? Vikara Village is interested in getting to know you.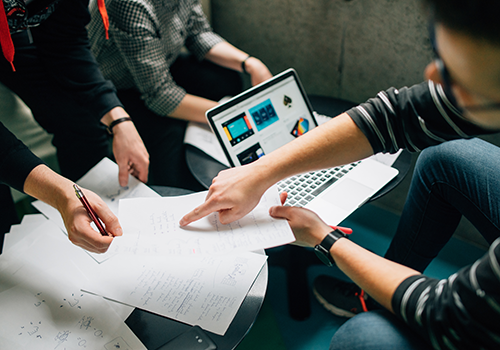 Join the Board
helps us lead
Looking for a way to put your professional skills to use for a mission close to your heart? You may be interested in joining Vikara Village's Board of Directors.